We are the first company in Italy to develop an end-to-end production of catalytic converters for the industrial and automotive sectors.
We build and regenerate antiparticulate filters for any type of engine, with abatements over 90%.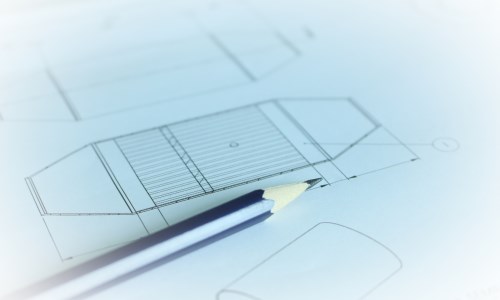 Flexibility and product customisation
Our production ranges from a single customised unit to series of few items, each one with its own code.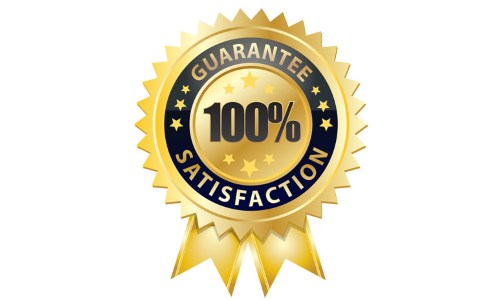 Maximum satisfaction guaranteed
We aim to guarantee 100% satisfaction to our customers. All of our products are covered by a 24-month warranty against breakage and malfunction.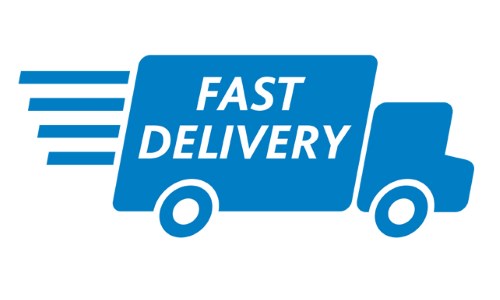 Fast delivery
Delivery is completed in 24 hours if the product is available, and 3-5 days if it's not in stock. Revision and regeneration require 48 hours, while for large quantities and varieties of items, the average time is 2-3 weeks.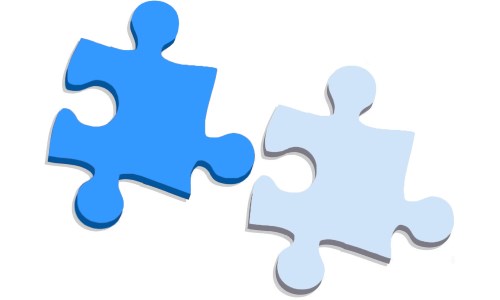 Pre and after sale assistance
We assist our customers from the buying phase to the installation. We also provide on-demand technical support, in case of any malfunctioning after the part is assembled.
We operate in the following sectors
Regeneration/revision of antiparticulate filters
We are able to regenerate any antiparticulate filter, with lower costs than the original, but with the same level of performance. The reconditioning is carried out either through thermic treatment (regeneration), or through substitution of the cartridge filter of the catalyst (revision).